Open a book and you open the door to a new world. The Library of Congress welcomes children, teens and adults to the Young Readers Center, a place especially designed for young people.
A Conversation with Author Michael Grant and Special Guest Dr. Jill Biden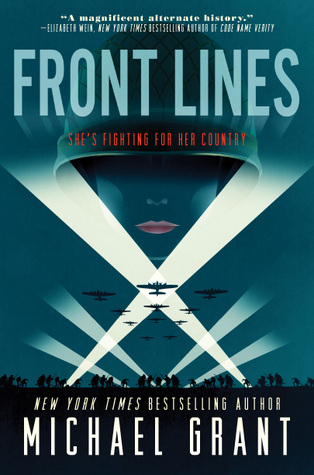 Michael Grant, popular YA author, will discuss "Front Lines," historical fiction about a reimagined World War II in which girls are eligible for the draft. "Front Lines" chronicles three young women of diverse backgrounds who are now placed in combat alongside their male counterparts.
Dr. Jill Biden is joining this conversation - comparing and contrasting real and imagined events during World War II with 21st century combat and military life. She is co-chair with Michelle Obama of "Joining Forces;" has written a book for children called "Please Don't Forget, God Bless Our Troops;" and is a member of her own military family.
Young Readers Center Introduces a Teen Board
een Board Program. This year's program is comprised of three D.C. area schools: Cesar Chavez Public Policy Charter School, Stuart Hobson Middle School, and Richard Wright Public Charter School, with a total of 39 students. School advisors from each of these schools have selected these students and will monitor their book selections. Students were chosen because of their interest in reading and their demonstrated leadership skills. We are pleased to have them in this program.
Teens on the board have access to newly published and advanced copies of books written for young adults. At monthly meetings, which are attended by the school liaisons, these teens select "Advanced Review (or Reading) Copies" (ARCs) of soon-to-be-published books based on their interests and librarian feedback. They then spend the next month reading these books and writing thoughtful reviews, utilizing critical analysis and including their personal reactions. At subsequent meetings, these books are discussed, including plot and character development, literary genres, and trends in teen/young adult literature. These discussions are lively because teens feel passionately about their books. For more information about Teen Board contact Karen Jaffe at kjaf@loc.gov.
Below are some excerpts from their current reads: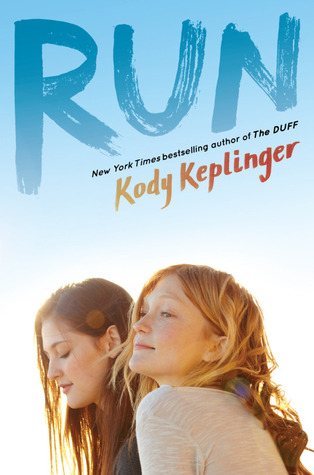 Run by Kody Keplinger, June publication date, Scholastic.
Review by Brina Richard Wright Public Charter School.
2 girls and a road trip adventure. From Brina "This book tells the story of girls that are complete opposites but still become best friends who will do anything for each other. ...You feel like you are part of the story."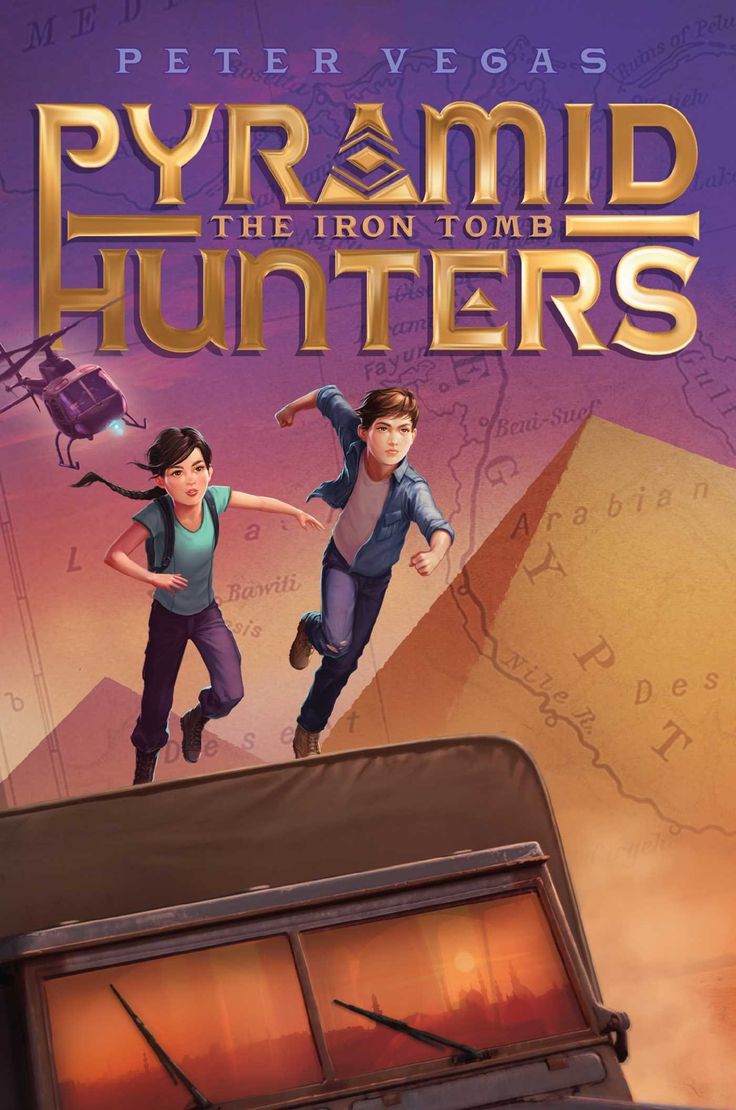 Pyramid Hunters: The Iron Tomb by Peter Vegas, Simon and Schuster, 8/2016 pub.
Review by Antoine Richard Wright Public Charter School.
"Main character, Sam Force, goes on this adventure with his friends to discover the whereabouts of his Uncle plus a special artifact. The story was oh so thrilling, and for the most part, a very good read. This book was great, and there should be more like it."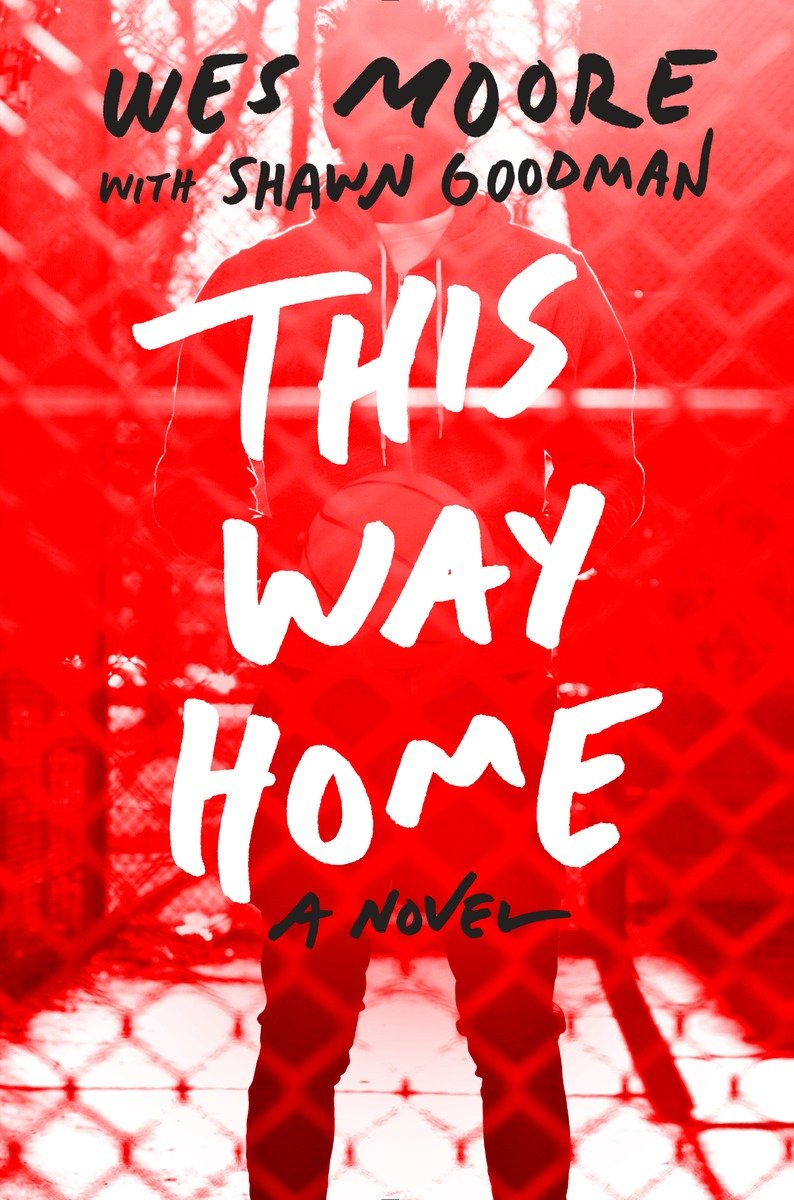 This Way Home by Wes Moore and Shawn Goodman, 2015, Delacorte.
Review by Edward Richard Wright Public Charter School.
"A Baltimore street gang and 3 best friends/basketball teammates do not mix well. I chose the book because of the cover and the subject – basketball."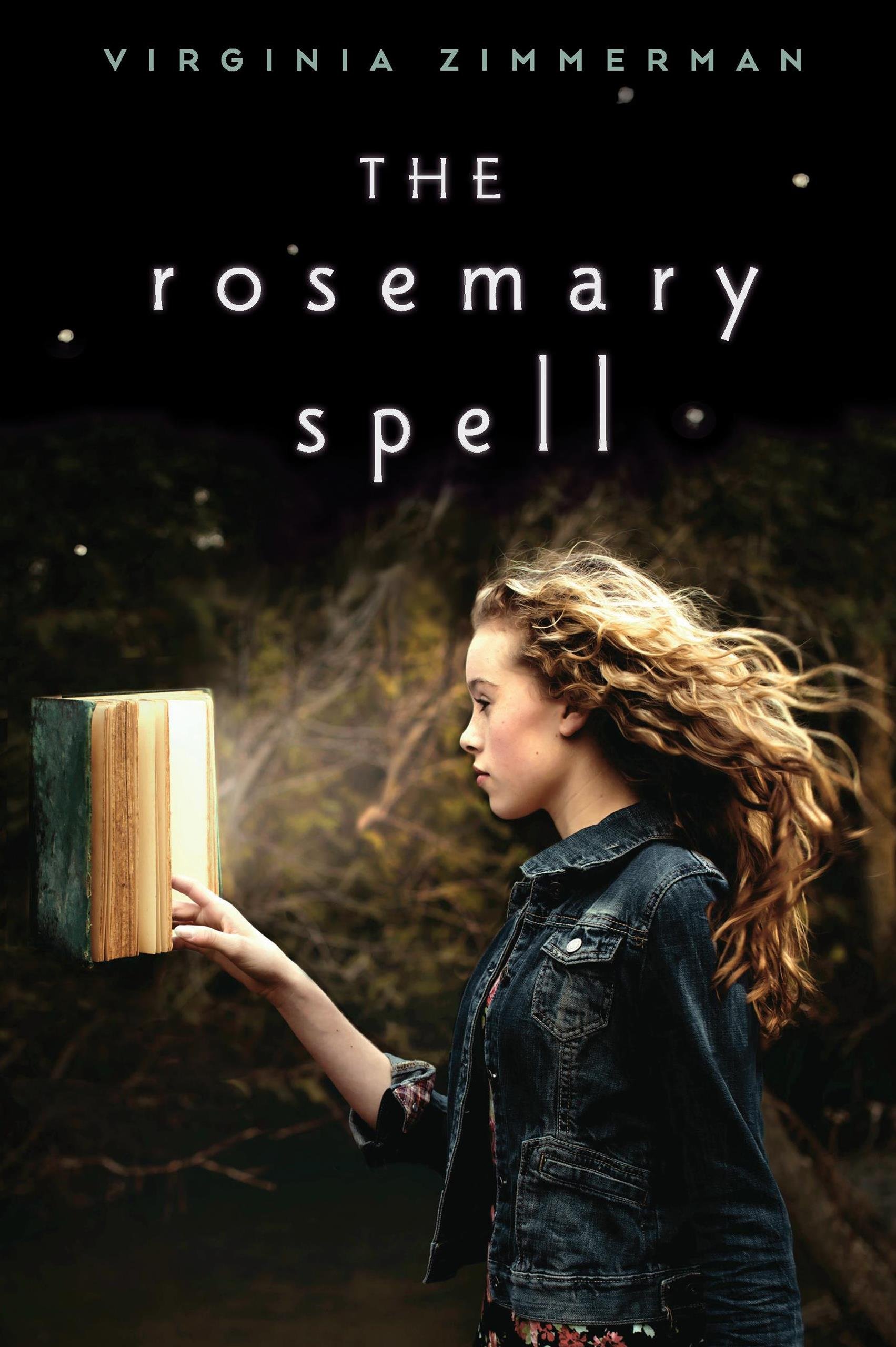 The Rosemary Spell by Virginia Zimmerman, Houghton Mifflin, Dec. 2015.
Review by Louise Stuart Hobson Middle School.
"A magical, thrilling read. By mixing Shakespeare's poetry into time travel mystery, Zimmerman did a wonderful job of creating vivid characters and a magical plot. I loved how the story was historical but involved magic."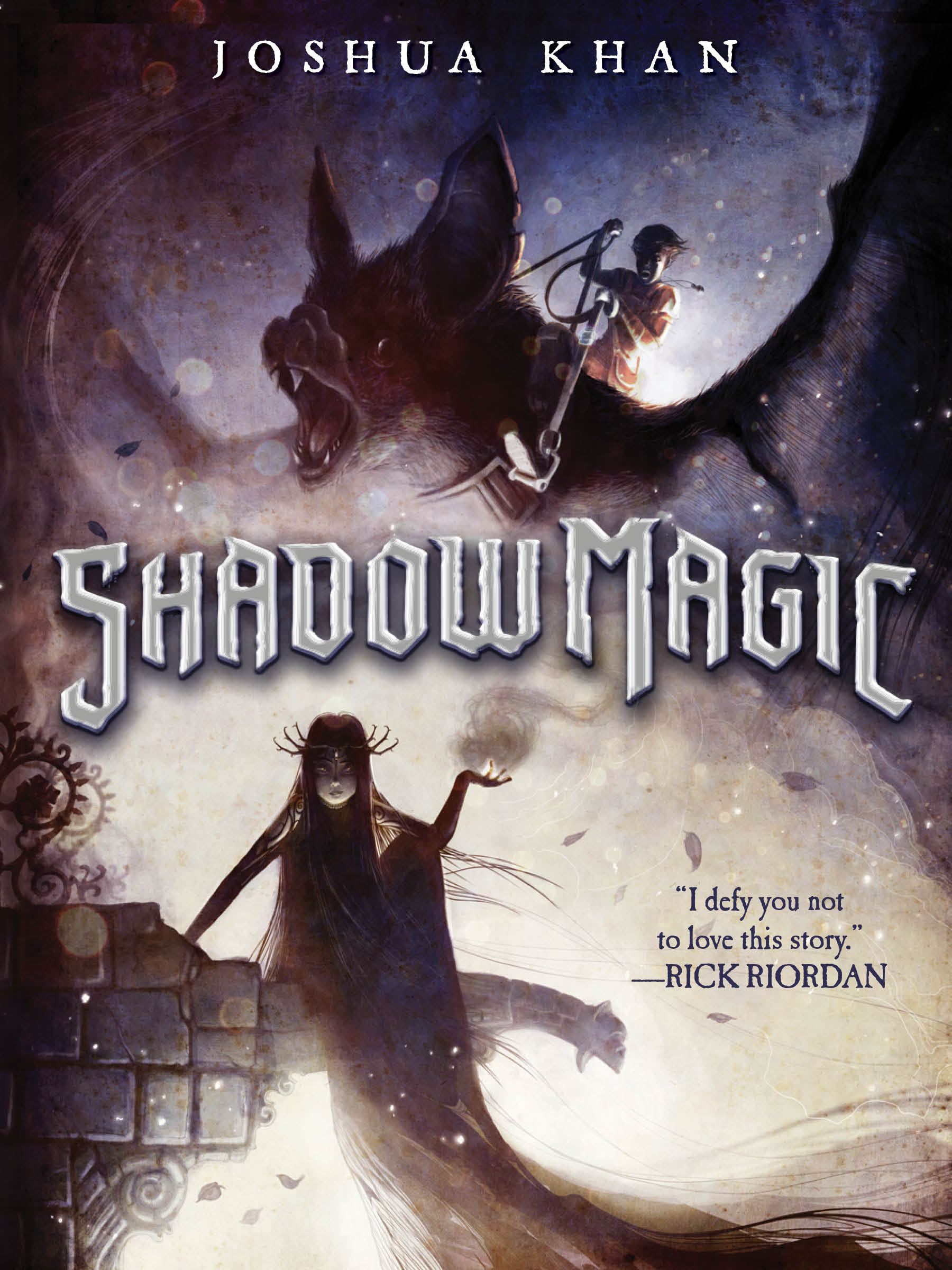 Shadow Magic by Joshua Khan, Disney, April 2016.
Reviews by Christy and Tysean Richard Wright Public Charter School.
A woodcutter's son and a new queen form a friendship to solve a mystery involving the queen's family. From Christy: "In this beautiful story there is betrayal, courage, love and people who weren't who they seemed to be." From Tysean – "...an intriguing page turner that will keep kids reading. This would be a great book to use as a read aloud in a classroom or to give to the kids who have read all the Harry Potter books."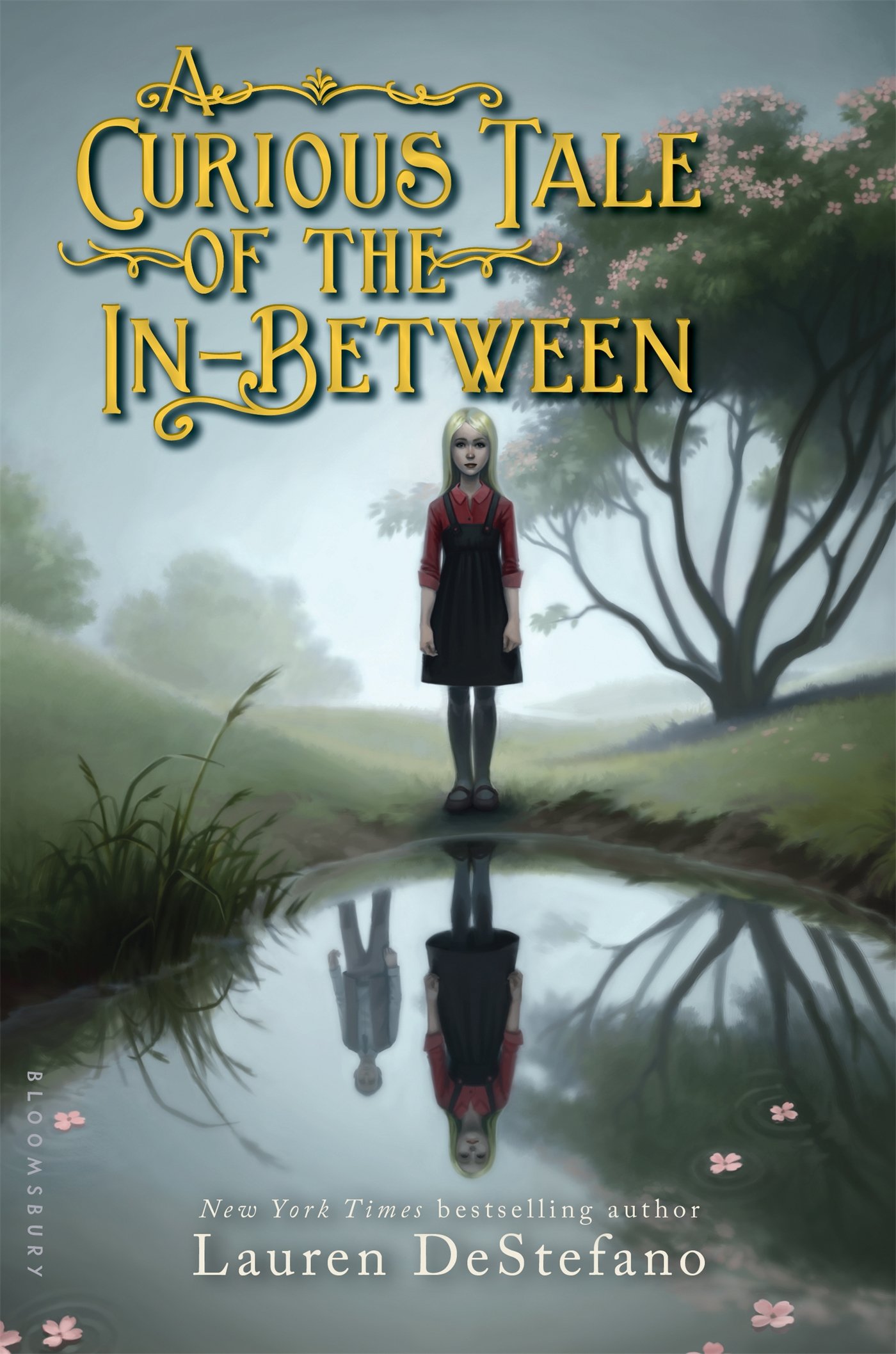 A Curious Tale of the In-Between by Lauren DeStefano, Bloomsbury, Sept. 2015.Review by Dominique Cesar Chavez Public Charter School.
A girl who can talk to ghosts forms a friendship with Clarence who is looking for answers in his mother's death. From Dominique "Read it! Read it! Read it!"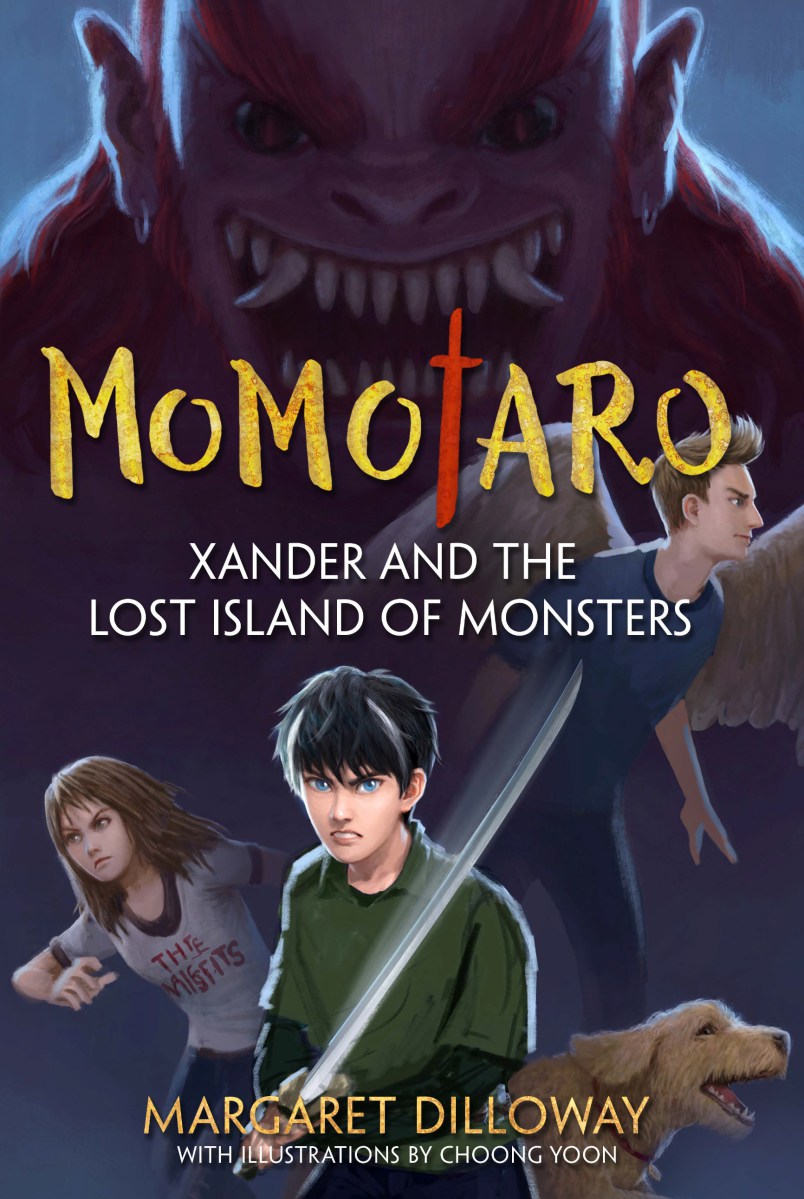 Momotaro Xander and the Lost Island of Monsters. By Margaret Dilloway, Disney, April 2016.
Review by Antoine Richard Wright Public Charter School.
For younger teens a fantasy based on Japanese legend. "This book was great. It is an escape from reality. When I started reading the book I did not want to put it down. It is filled with action, adventure and everything you want in a fantastic book."
Young Readers Center
Thomas Jefferson Building
Room LJ G29 (ground floor)
10 First St. S.E.
Washington, DC 20540
Hours:
Monday through Friday
9 a.m. — 4:30 p.m.
(closed all federal holidays)
(202) 707-1950