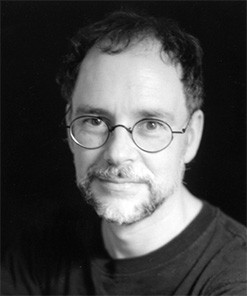 Gregory Maguire is the author of six novels for adults (including "Wicked," published by Morrow, the inspiration for the Broadway musical of the same name) and several dozen children's books, most recently "What-the-Dickens: The Story of a Rogue Tooth Fairy" (Candlewick).
Maguire is a co-founder and co-director of Children's Literature New England Inc., an educational charity whose mission is to raise public awareness of the significance of literature in the lives of children. In addition to teaching at and helping to direct the Center for the Study of Children's Literature at Simmons College, he was a founding board member of The Foundation for Children's Books and is a board member of the National Children's Book and Literacy Alliance . Additionally, he has served on Caldecott and National Book Award juries and has been a regular contributor to the "New York Times Book Review."
Maguire's recent works include "Making Mischief: A Maurice Sendak Appreciation" (Morrow) and "Matchless: A Christmas Story," a work written originally for performance on "All Things Considered," Dec. 25, 2008, and in the Morrow edition illustrated by the author.
When not involved in advocacy for children and the arts or in writing, Maguire remembers he has three small children at home in Massachusetts, and regularly visits the public library in an obsessive and even devotional way.