Welcome to the Library of Congress teen page! Explore below, discover something new, make something amazing, and connect with us.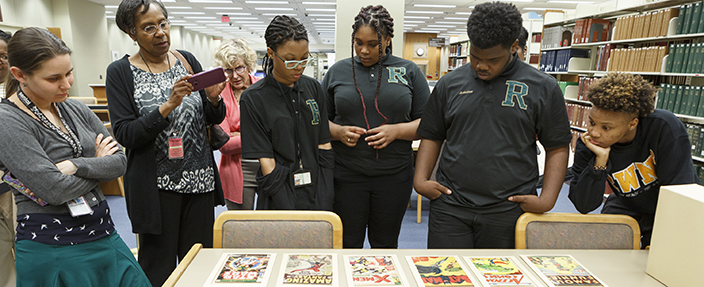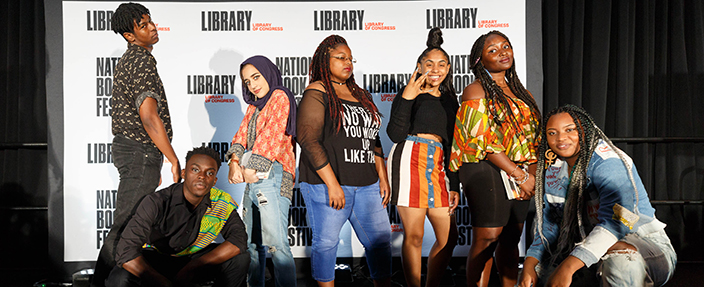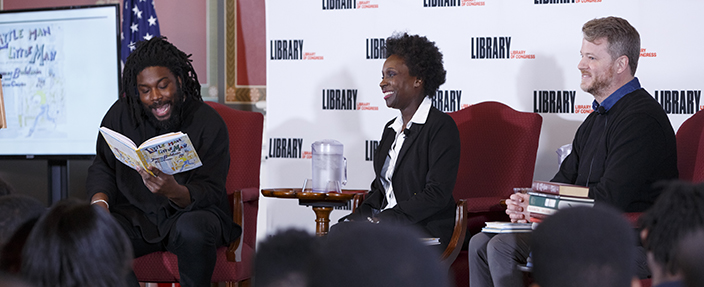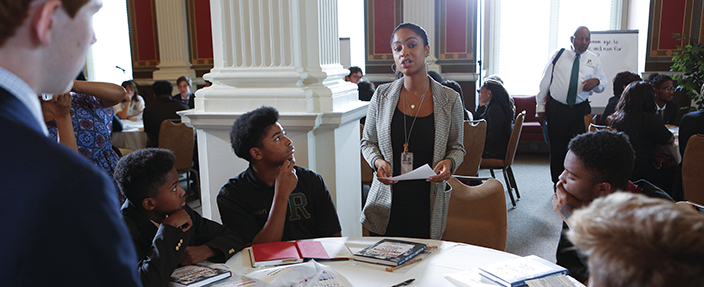 For Readers & Writers
Hear from your favorite authors and poets and get inspired with collections and writing prompts.
For Teen Historians
Find documents for your next research project and get help from our librarians.
For Makers & Creators
Experiment and create with the Library's collections.
Visit Past National Book Festivals
Information and Opportunities
Even when the buildings are closed, we are here for you virtually.